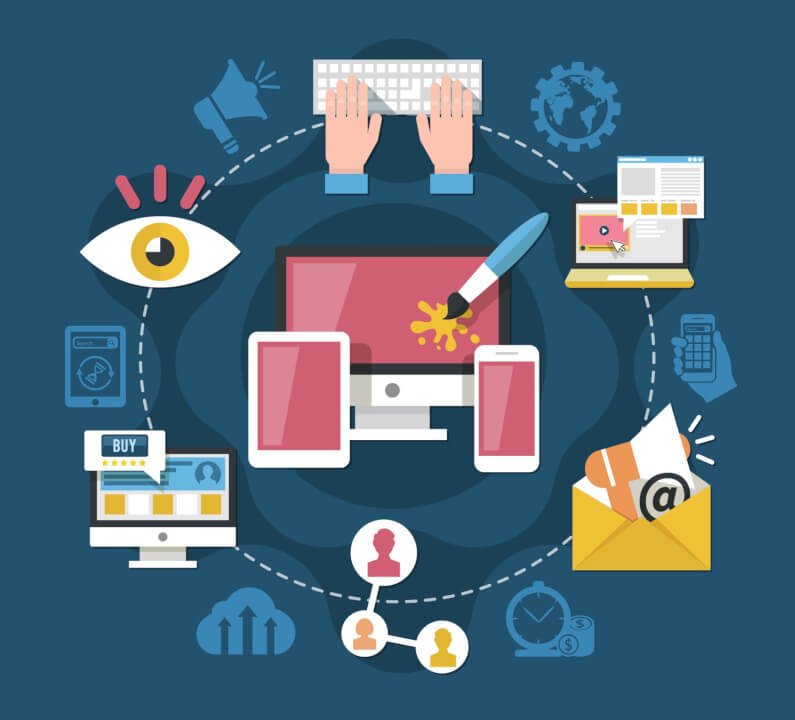 About Us
You can generate free QR codes on this website. A QR code is a two dimensional barcode that stores information in black and white dots (called data pixels or "QR code modules"). Besides the black and white version, you can also create a colored QR code. For these codes to work without problems, make sure the contrast is sufficient and the result is not a negative (in terms of color). To make your QR code even better, you can also get a QR code with logo.
Able to store up to 7089 digits or 4296 characters, including punctuation marks and special characters, the Code can equally encode words and phrases such as internet addresses. One thing to always keep in mind, especially when it comes to designing the Static QR Codes aesthetic is that the more data is added, the more the size increases and its structure becomes more complex.
Even when damaged, the QR Code's structure data keys include duplications. It is thanks to these redundancies that allow up to 30% of the Code structure to take damage without affecting its readability on scanners.
This QR code generator is a gift to the Internet community brought to you by Andreas Haerter and Andreas Wolf. QR codes created on qr-codifier.com are completely free of charge (commercial and print usage allowed, including advertising). Many other sites charge similar services and/or do not respect your privacy. Therefore we have to count on the support of our users.
The easiest way to help us to keep this online for free is to link to us on your website or to recommend us on Facebook, Twitter or Instagram. Or buy us a coffee. :-)
The Professional QR Code Management Platform
Dynamic QR Codes
Edit and change your QR codes anytime.
Scan Statistics
Track your QR codes and get insights about scans.
Bulk Creation and Editing
Create and edit many QR codes in no time.
Campaign Folders
Structure and organize your QR codes in campaign folders.
More Design Options
Create transparent QR codes and reusable design templates.
Know More Features of QR Code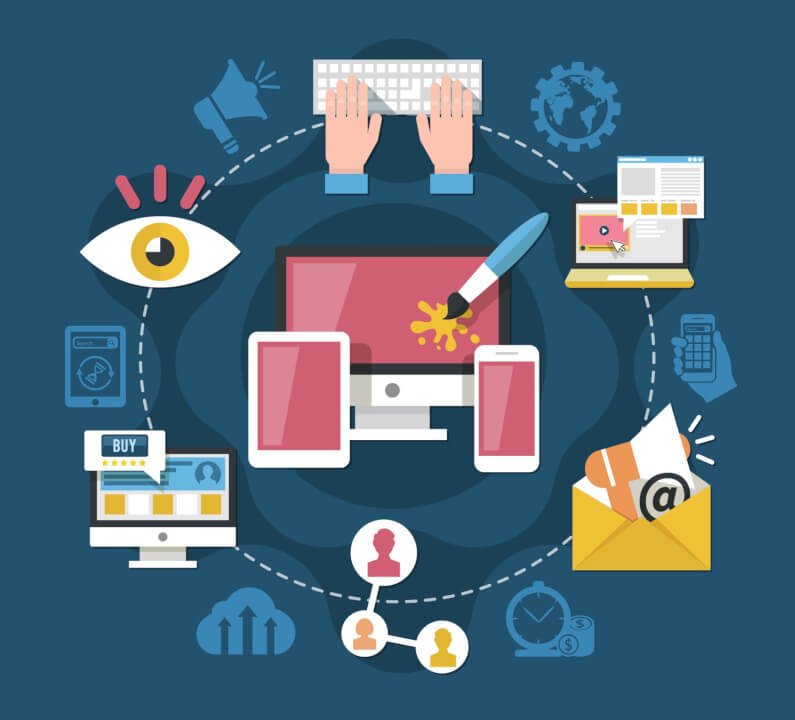 Get Started
Create your custom QR Code with Logo
Set QR Content
Select a content type at the top for your QR code (URL, Text, Email...). After selecting your type you will see all available options. Enter all fields that should appear when scanning your QR code. Make sure everything you enter is correct because you can't change the content once your QR code is printed.
Customize Design
You want your QR code to look unique? Set a custom color and replace the standard shapes of your QR code. The corner elements and the body can be customized individually. Add a logo to your QR code. Select it from the gallery or upload your own logo image. You can also start with one of the templates from the template gallery.
Generate QR Code
Set the pixel resolution of your QR code with the slider. Click the "Create QR Code"-button to see your qr code preview. Please make sure your QR code is working correctly by scanning the preview with your QR Code scanner. Use a high resolution setting if you want to get a png code with print quality.
Download Image
Now you can download the image files for your QR code as .png or .svg, .pdf, .eps vector graphic. If you want a vector format with the complete design please choose .svg. SVG is working in software like Adobe Illustrator or Inkscape. The logo and design settings currently only work for .png and .svg files.